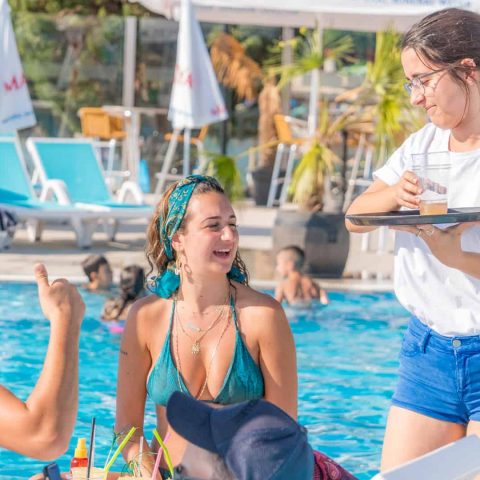 Looking for an exceptional experience during your holiday? Hotel Aqualina Services will guide you through all the options available to make your holiday truly unforgettable. Original destinations, cultural and lifestyle discoveries and spectacular excursions.
EXCURSIONS
Visiting a country such as Macedonia, rich in history, with myriad archaeological sites, numerous museums and incredible sights is a unique cultural opportunity that shouldn't be missed. Aqualina VIP Services can help you make the most of this once-in-a- lifetime opportunity!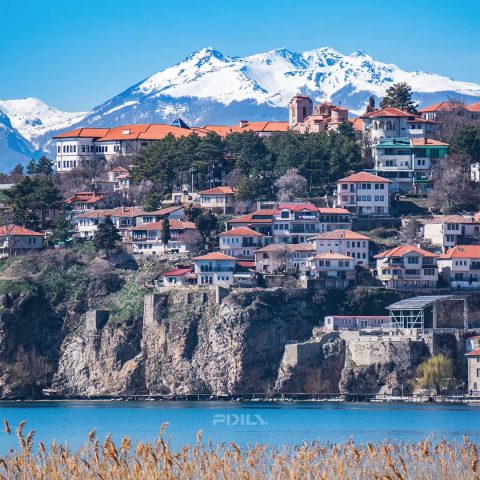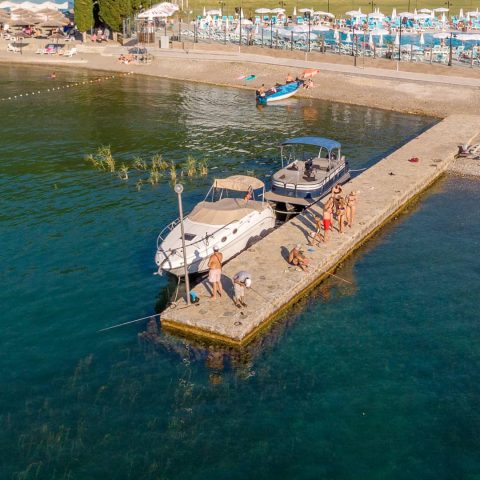 PONTOON
Why not combine your stay at Hotel Aqualina with a pontoon experience?
Aqualina services can provide you with a pontoon and crew for a day, a weekend, or longer. Departing from Aqualina Marina, our pontoons set the scene for the exclusive cruise.
AROUND OHRID
Hotel Aqualina is located on the magnificent shore of Ohrid lake, overlooking Mount Jablanica and is ideally located to explore the beautiful Ohrid region and surrounding areas.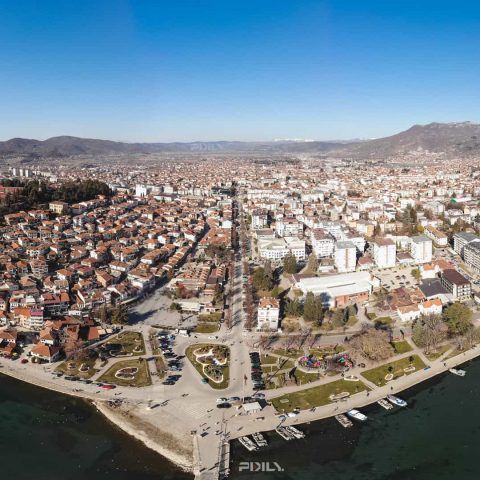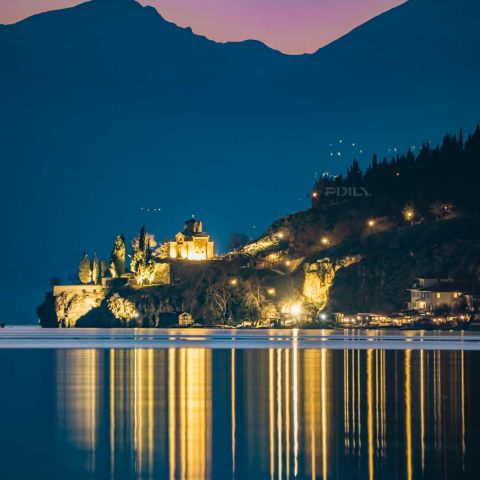 VIP SPECIALS
The Aqualina VIP Services team can manage and organize tailor-made happenings just for you… from sunrise to sunset, relax and let us handle it all for you.
Original destinations, culture and lifestyle discoveries, spectacular excursions, VIP personal shopping are  just some of the services that we offer,  always tailored-made and especially for your needs.